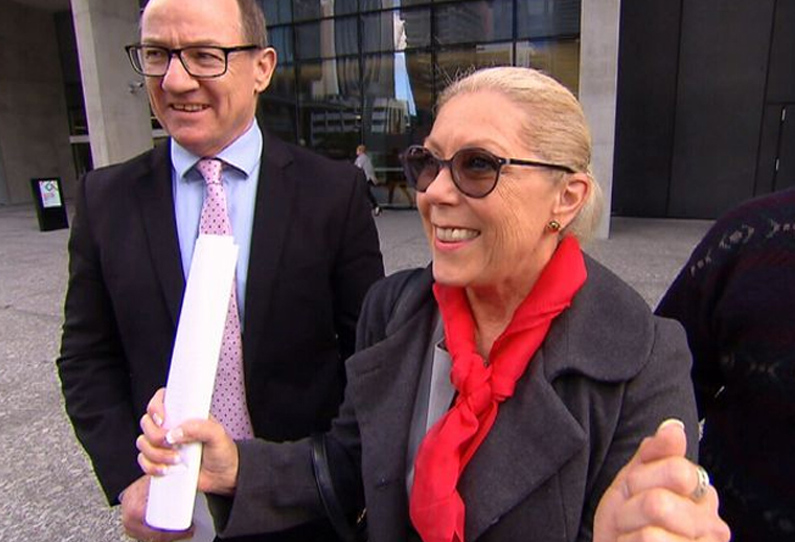 Supreme Court Victory for a David v Goliath Style Court Battle
When land developers release residential land imposing building covenants or design guidelines on buyers of land in that subdivision the developer's intention is to maintain the aesthetic amenity of the residential development so that as the land is released to market, it won't lose value.
And that's all fine until a land developer tries to impose those restrictive covenants in a way that's unlawful.

That's what happened in the Supreme Court case of Bettson Properties Pty Ltd & Anor v Tyler [2018] QSC 153 where the decision was handed down recently. (Click here to read the decision).
The case considered the installation of solar panels visible in a location from the road on the roof of a house constructed by the owner in a residential development. It's probably not insignificant that the house was located directly opposite the temporary sales office of the land developer who was still selling some of their land stock in the development.
The parties ended up in court when the developer sought to impose building covenants by demanding the solar panels be removed.
The case involved the interpretation of Queensland legislation that was introduced to promote sustainability measures.
The owner relied on a provision of the Building Act that provides that a covenant is unenforceable if it prevents a person from installing a solar water system or photovoltaic cells on the roof or other external surface of the building.
The court found that the developer could not lawfully enforce the removal of the owner's solar panels.
The owner's defence was successfully conducted by Patrick Kelly of our commercial and property litigation team with external counsel. While the developers have indicated they are likely to appeal the decision, head of our commercial and property litigation team Sean Kelly was quoted to say the decision of the Supreme Court was victory for common sense.