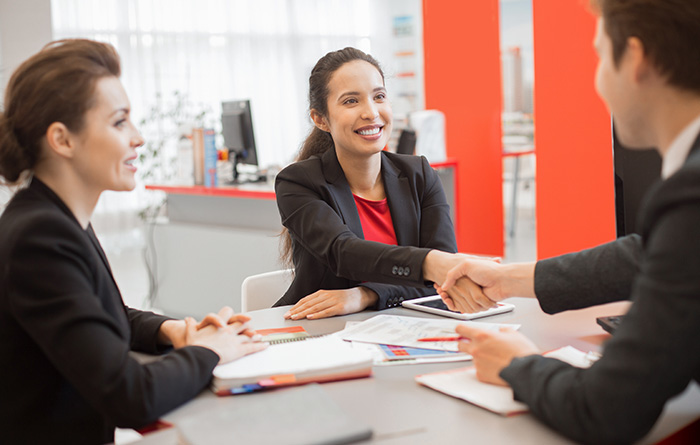 Business
Our solicitors know that having a complete understanding of your business is critical to helping you achieve your objectives.
That understanding comes not only from our knowledge of and experience with the full range of issues, challenges and opportunities facing you and your industry but also through our continued commitment to know and appreciate your unique history, vision, and goals.
We tailor our legal services to the unique needs and goals of your business. As your company evolves, the Property Law Centre, a Division of Kelly Legal, has the depth of experience and the breadth of resources to shepherd your venture through growth and change and throughout the life cycle of your business. Our clients are diverse including property developers, business owners, contractors, wholesalers and rural sector parties.
Our day-to-day professional philosophy remains simple and steadfast: working respectfully and collaboratively with our clients is the key to our mutual success. As business people ourselves, we realise that our future vitality and longevity depend on it.
The Business Services provided by our team include:
Business start-ups, purchases and sales
Franchises
Commercial land purchases, sales and leasing
Rural property advice including cane farms, grazing properties and other rural enterprises
Establishing companies, trusts, partnerships and buy/sell agreements
Finance, loans, mortgages and other securities
Employment law advice and services
Insurance and risk management
More than just business services lawyers; we are partners on your journey, and ready to go the extra mile with you.
For assistance with Business Services matters please contact: