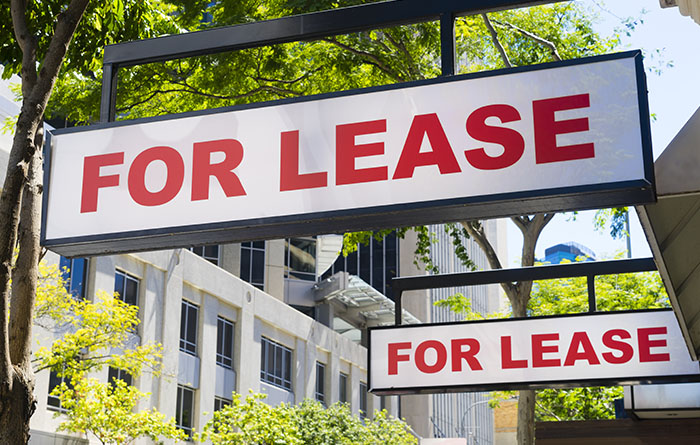 Leasing
Our experienced leasing lawyers ensure your lease works for you.
Property Law Centre's commercial leasing team understand that there is no one size fits all solution to commercial or retail leasing and have the necessary expertise to prepare a bespoke lease that suits your needs, protects your property, your business or your investment, and has your best commercial interests in mind.
For Landlords
We have your best commercial interests in mind. A poorly drafted lease can result in confusion, disputes, and commercial loss. Ensuring that the lease terms will be binding and enforceable is key in order to protect your property investment. Our leasing lawyers prepare leases that are clear, concise and easy to understand – to avoid confusion and future disputes. Our leasing team are experienced in understanding the full application of the lease terms including at termination or expiry, and can guide you through the commencement of a lease, the end of the lease and anything that happens in the interim. Whether it's an industrial shed, a commercial office space, a showroom or retail shop, our team has the expertise and experience to guide you through the entire leasing process. Contact our team today to ensure your property investment is protected with a high quality bespoke lease.
For Tenants
We ensure that your lease provides tenure security. Our leasing lawyers provide advice on new leases or extensions, renewals and lease variations, ensuring that your lease is legally binding – providing security for you and your business, and in your best commercial interests e.g. ensuring outgoings and expenses are correctly divided between the parties, so that there are no surprises or disruptions to your business operation.
Our experienced leasing lawyers specialise in commercial tenancies and industrial leases, retail shop leases, farming/rural and private leases. Our services include:
Preparing new leases
Provide leasing advice
Negotiating and amending lease terms
Lease renewals and extensions
Subleases, assignments and variations
Dispute resolution between landlord and tenant
Enforcing obligations and addressing breaches
Termination of leases and evictions
Enforcing 'make good' terms on expiry of the lease
Debt recovery of unpaid rents or release of security bond deposit
To ensure your business and/or property is protected with the security of a legally binding lease, contact us today.