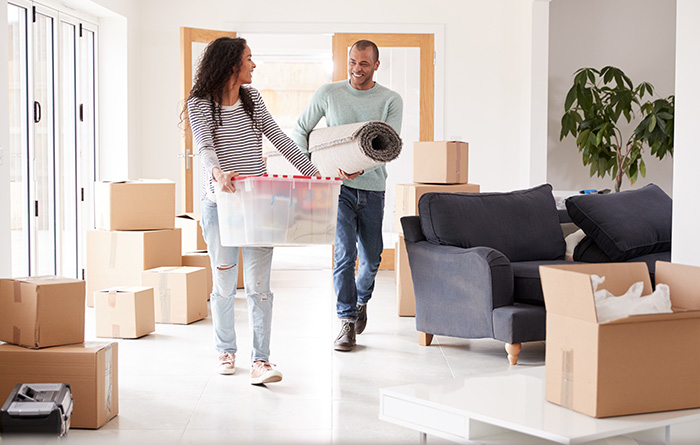 Conveyancing
Property Law Centre offers a range of property and conveyancing law advice and services, all with our commitment to giving you greater value.
If you are buying or selling property, conveyancing doesn't need to be confusing. Conveyancing refers to the legal process by which ownership of a property changes hands. 
At the Property Law Centre, real estate is at the heart of our firm. For trusted, affordable conveyancing – you've come to the right place.
Residential Conveyancing
There is a lot to think about when you're buying or selling a home or investment property. If you want peace of mind for your property purchase or sale – and great value – make sure you talk to us. While there can be a lot of details in any conveyance, at the Property Law Centre we have the experience to make sure the transaction goes smoothly.
In Queensland, a property conveyance can only be undertaken either directly by, or under the supervision of, a practising solicitor.
The Property Law Centre offers a dedicated and friendly service provided by a team of experienced conveyancing officers. The team is overseen by experienced property lawyers, so wherever you are in Queensland, they are able to give practical, expert advice tailored to meet your personal circumstances
Our team are committed to providing a level of service and care that reflects the importance of buying or selling your property. Whether you prefer to deal by phone, by email or in person, our team offer clear, expert, personal help and will keep you up to date with every step of your transaction.
At the Property Law Centre, we take the worry out of buying and selling your home and manage the entire process of transferring ownership and we are committed to ensure the process goes as smoothly as possible.
Our property law solicitors can assist you with:
Assistance for first home owners & the First Home Owners Grant
Preparation of contracts for sale, if you are thinking of selling a property
Reviewing contracts, if you are thinking of buying a property
Contract negotiations
Advice on loan and mortgage documents
Body Corporate structuring and general advice
Marina berth transactions
Retirement living
Asset protection
Property disputes and litigation
And more
Buying a Property
For most people buying a house will be one of the biggest financial investments they make.
Property Law Centre offers a specialised conveyancing service which provides clients with the expertise, knowledge and experience necessary to ensure their purchase proceeds smoothly. To read more about buying a property click here.
Selling a Property
At the Property Law Centre, we are committed to working with you and your agent to ensure a successful sale of your property. As a specialised conveyancing service, we give you the advice, service and expertise necessary to ensure your sale proceeds smoothly. To read more about selling a property click here.
For Developers
The Property Law Centre is the ideal choice for property advice and cost effective multiple lot transactions.
To provide developers with even greater value and higher-quality service, our conveyancing model offers an affordable alternative that matches the right team of professionals to every matter, whilst understanding and respecting the many demands on your time, attention, and resources. To read more about Property Law Centre's conveyancing services for Developers click here.