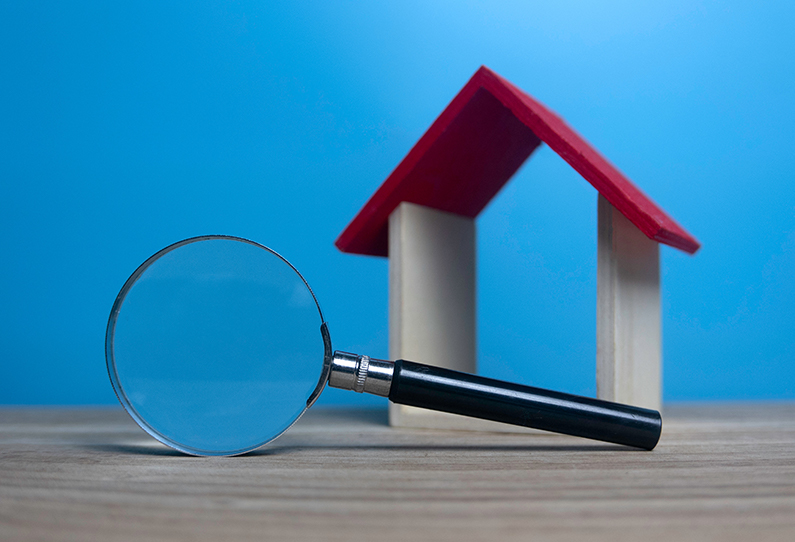 Is a Council Building Records Search necessary?
The number of searches available to you when purchasing a property can be overwhelming!
We recently encountered a client who was purchasing an expensive beach side property. There were a few red flags during the transaction and the buyer decided to conduct a building records search through the local council.
It turned out, the entire house, which was a relocated Queenslander from another town, did not have council approval.  In this particular case, it would have been extremely difficult, or impossible (without substantially modifying the construction) to obtain approval. The buyer therefore elected to terminate the contract.
Purchasing a home without the appropriate approvals can have consequences such as: insurance implications in the event of fire or flood etc, finance being declined, substantial costs involved in obtaining an approval, and problems with council (such as an order being issued to remove the unapproved structure).
So, when should a building records search be conducted? Ideally as soon as possible — there is no provision for termination in the standard contract terms if a dwelling or associated structures are not council approved. If you suspect from the outset that there may be issues with council approval, it would be prudent to include a special condition to deal with this situation, and request copies of the relevant approvals from the seller.
Buyers may wish to consider obtaining a building records search in the following circumstances:
the house is a relocated dwelling
substantial renovations or extensions have been carried out
there are sheds, pergolas etc on the property
Sellers may wish to make enquiries with Council prior to listing their property if there is any uncertainty as to whether all structures are approved to ensure you are prepared for sale and that no unexpected issues arise in this respect.    
As always, talk to your solicitor or conveyancer for guidance. The friendly and experienced team at Property Law Centre look forward to assisting you with your next property purchase or sale!
For more information phone our friendly team on 1300 765 488.