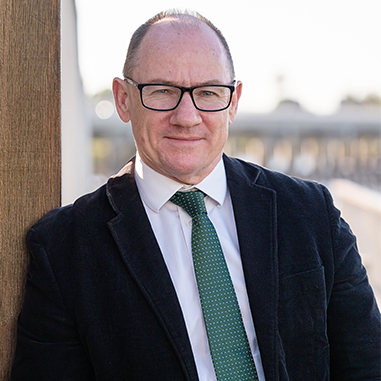 Sean Kelly
Director
Sean Kelly is a Property Law Centre Director and the founding director of Kelly Legal.
A leading advisor in the property development industry, Sean heads the firm's Commercial and Property Department, with expertise covering project planning, development, implementation and disputes. His broader business law expertise encompasses mining and rural services as well as estate and succession planning, corporate and revenue law.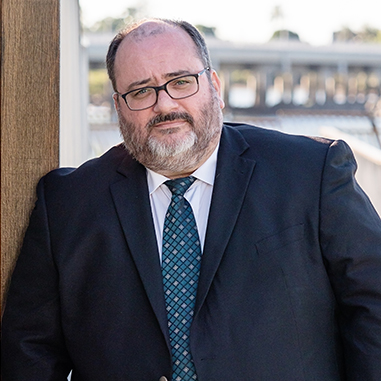 Paul Kelly
Director
Director Paul Kelly, heads the firm's Business Services and Estate Planning Department.
Paul's depth and breadth of business expertise encompasses business set ups, sales and acquisitions, franchising, commercial property leasing, as well as more general legal advice for business and industry.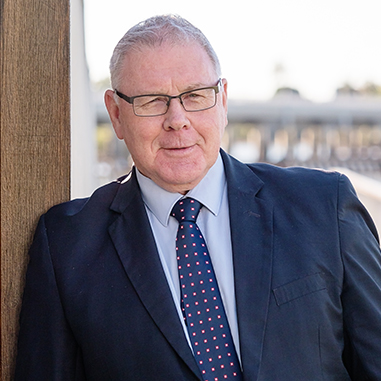 Richard Callaghan
Director
Director, Richard Callaghan is Department Head of the firm's Personal Litigation Department which incorporates family law services together with compensation claim services.
Richard has more than 25 years experience in private practice and prior to that worked within the Magistrates Court at various locations throughout Queensland.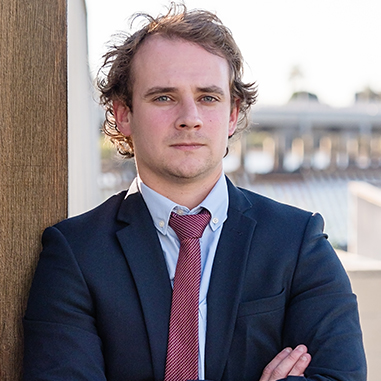 Patrick Kelly
Director
Director Patrick Kelly, heads the firm's Brisbane Office.
Patrick's areas of expertise include Commercial Litigation, Building and Construction, and Planning and Environment Law. Patrick has extensive experience in resolving property disputes and utilises his specialised experience and knowledge to guide clients towards the best outcome.
Brooke Patterson
Lawyer and Conveyancing Manager
Brooke Patterson leads the Property Law Centre team and assists clients through the process of buying or selling property, paying particular attention to special dates and details that make the experience as smooth as possible.
Clients work with Brooke for pre-contract advice, contract preparation, related party transfers, leases and all standard conveyancing needs.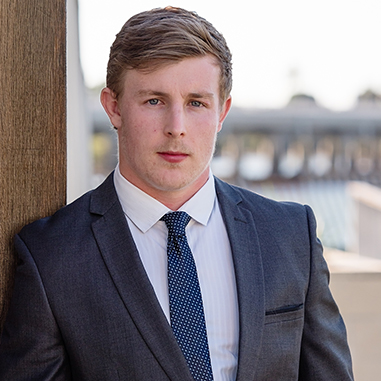 Jack Hickson
Law Clerk
Jack Hickson is a Law Clerk currently studying a Bachelor of Laws (Honours).
Jack assists clients with property law, including residential, commercial and rural conveyancing, property subdivisions, easements, and registering plans. He also has a keen interest and provides support in commercial litigation and dispute matters.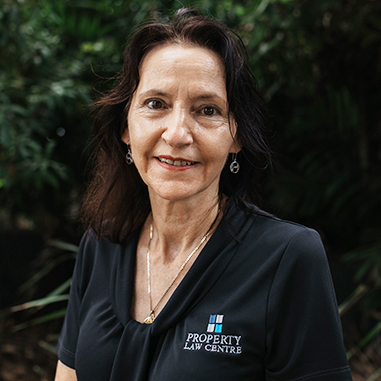 Sue Bonehill
Conveyancing Officer
Sue Bonehill is a highly experienced Conveyancing Officer at the Property Law Centre in Mackay.
Sue's clients appreciate her commitment to achieving their desired outcome within the best possible timeframe. Her large list of repeat clients is testament to the justified trust they have in Sue's ability to meet their expectations.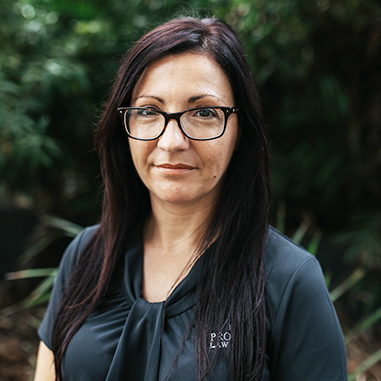 Vanda Ines
Conveyancing Officer
Vanda is a Conveyancing Officer at the Property Law Centre in Mackay.
Vanda brings 11 years of legal experience to the team, together with a variety of education including a background in Anthropology, and ongoing studies in Environmental Science, Practice Management and Business Administration. Vanda enjoys the fast-paced environment and challenging deadlines that go hand in hand with conveyancing. Vanda's clients value her positive outlook, communication, care, and attention to detail.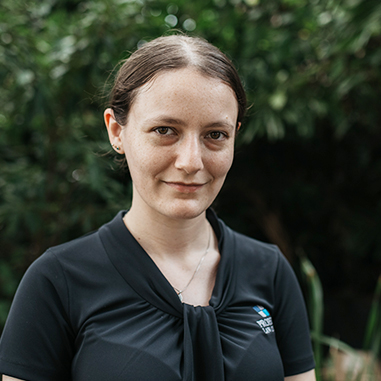 Tylah Joy
Conveyancing Officer
Tylah is a Conveyancing Officer at the Property Law Centre in Mackay.
Having recently completed a Bachelor of Laws degree complemented by a prior Bachelor of Arts, Tylah enjoys helping clients with the often complicated process of buying or selling a house, ensuring matters proceed as smoothly as possible. Tylah's quick responses to queries demonstrates her commitment to effective communication and offers clients confidence and reassurance in their conveyancing matters.