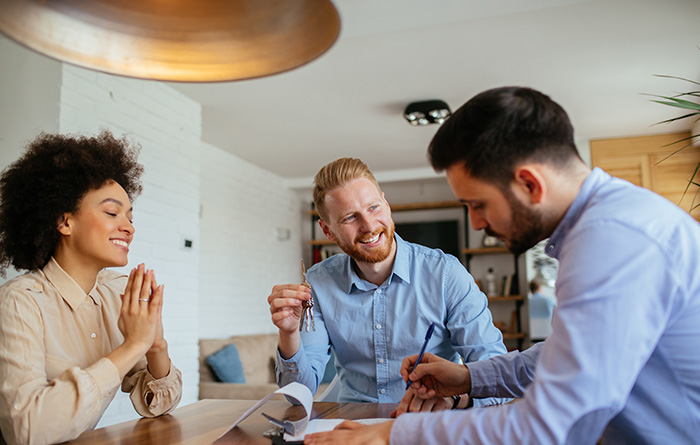 Selling a Property
At the Property Law Centre, we are committed to working with you and your agent to ensure a successful sale of your property.
As a specialised conveyancing service, we give you the advice, service and expertise necessary to ensure your sale proceeds smoothly.
The usual steps we undertake in helping you sell your property include:
Reviewing the contract and advising you on key terms (either before or after signing)
Recording key dates which must be met during the conveyance, such as finance approval and building and pest inspections, and liaising with the buyer's representative to ensure the dates are met
Ensuring your financier's requirements are met so that you can give clear title to the property on the day of settlement
Ensuring transfer documentation is correctly completed and executed
Reviewing and agreeing on settlement figures with the buyer (subject to your final approval) taking account of items that may need adjustment between the parties, such as Council rates
Arranging and attending, or arranging an agent to attend, the settlement of your sale on your behalf to ensure your property title is properly received, or completing settlement electronically via PEXA technology
Advising you on the completion of settlement
Advising your local Council of the sale of your property
Let us take care of this for you – with a conveyancing model that gives you peace of mind and affordability.