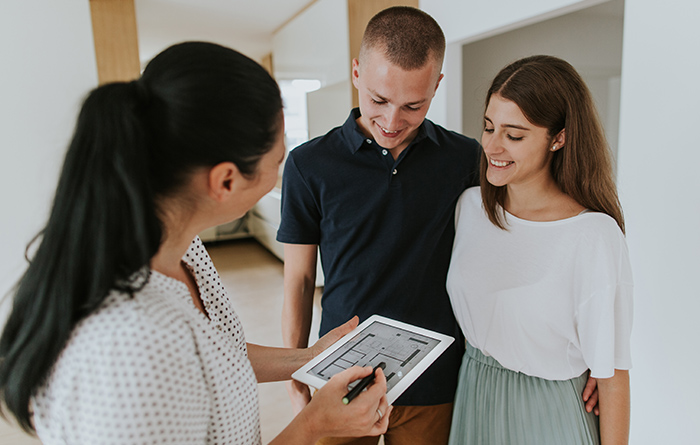 Construction
Whether it is a residential project or large commercial project, Property Law Centre has the expertise to assist you with your construction legal requirements.
Property Law Centre is dedicated to providing practical, reliable expert advice in building and construction law that is easy to understand and focused on both minimising your legal risks and saving you money. Our expertise is grounded in helping hundreds of clients from developers and homeowners to small trade services and subbies to large builders and subcontractors. 
The Property Law Centre can also assist with advice and dispute resolution services in relation to specific problems arising from construction contracts. The Property Law Centre is a Division of the full service Queensland legal firm, Kelly Legal.
We offer outstanding service delivery and a culture of establishing and maintaining strong client relationships.  Contact us and let our experienced lawyers guide you in dealing with construction law.
Our expertise includes:
Advice on standard contract documentation
Drafting bespoke contracts
All aspects of contract administration
Contract disputes
Claims in quantum meruit and restitution
Security of payment
Defect claims
Builder's statutory insurances
Damage to strata property
Mediations, arbitrations and reference hearings
For assistance with construction matters please contact: