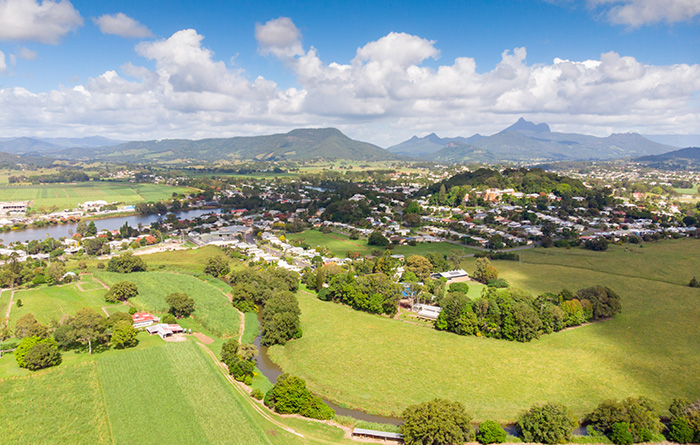 Developers
The Property Law Centre is the ideal choice for property advice and cost effective multiple lot transactions.
To provide developers with even greater value and higher-quality service, our conveyancing model offers an affordable alternative that matches the right team of professionals to every matter, whilst understanding and respecting the many demands on your time, attention, and resources.
At the Property Law Centre, our sound advice and practical solutions, backed by years of real world industry experience, are well recognised for bringing our clients a competitive advantage.
Our commitment to achieving a successful outcome for you is paramount, and we'll make sure your assets and projects are protected every step of the way whether you're undertaking your first property project or planning a large, multi-stage development.