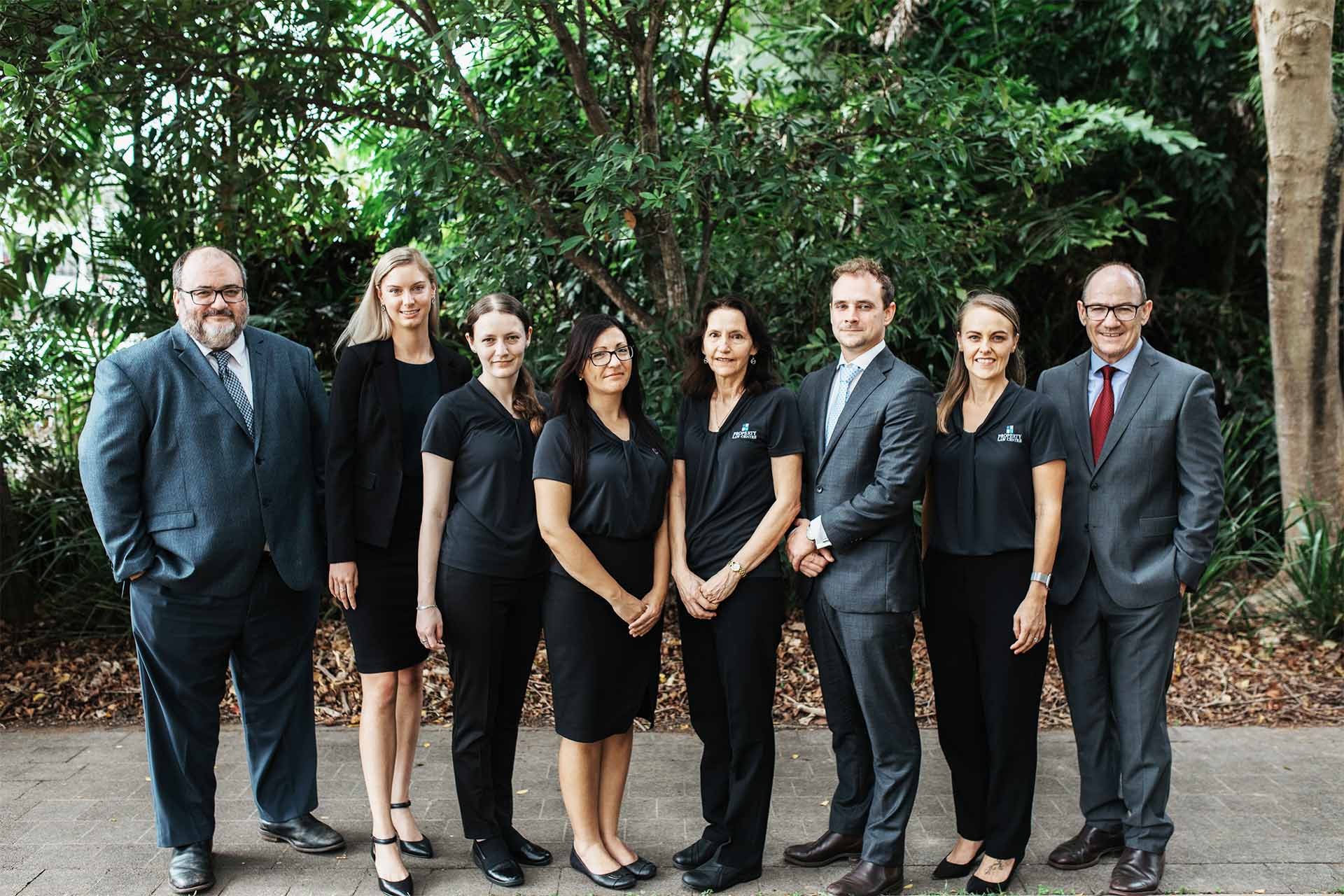 Property Law Centre
---
The Property Law Centre is owned and operated by development industry experienced lawyers.
Trusted advice for your conveyancing, town planning and development, construction law, residential and commercial property law, estates and succession matters: all with our commitment to greater value.
Whether you're buying selling or leasing, developing property, or resolving a dispute, we offer the property law solutions you need.
At the Property Law Centre you can expect innovative legal representation with a thorough knowledge of your matters, giving you access to the right legal talent for the job, while recognising the demands on your time, attention, and resources.
Clients of the Property Law Centre include individuals, family businesses to large corporate businesses, first time investors and property developers. They come for the value which the Property Law Centre brings to every transaction or matter. At the Property Law Centre, our client commitment to achieving a successful outcome is paramount, and we'll make sure your assets and projects are protected every step of the way.
Adding Value
---
At the Property Law Centre we are committed to providing our clients with a competitive edge in the marketplace. Our property and development law practice is backed by real world industry experience allowing us to take a proactive approach, helping add value to your product,service or business.
Respected by industry professionals, we offer experienced ease of dealing with all levels of government, professionals and other agencies. Our industry background and insider experience offers you more. It means we know and understand your competitors and government regulators, and we work alongside your industry bodies and other advisers.
Call on us 1300 765 488. We offer a complete property law solution.