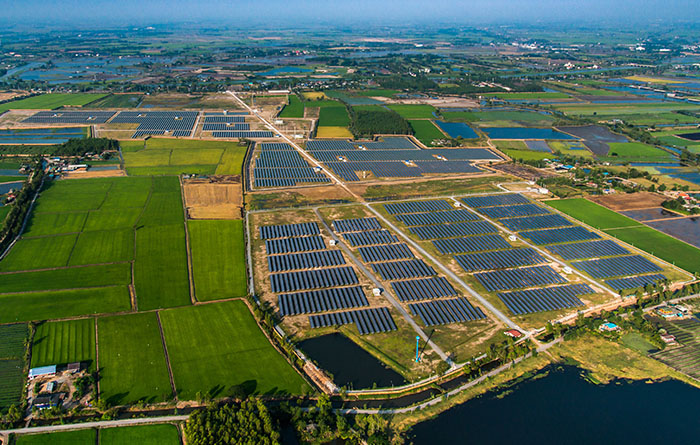 Planning & Environment
The Property Law Centre, backed by years of development industry experience, brings you value for all aspects of planning and environment law.
You can expect practical, strategic and knowledgeable advice in relation to all areas of planning, development, environment, infrastructure, prosecution, enforcement and local and state government issues related to the natural and built environment.
Our expert planning and environment lawyers are committed to achieving exceptional outcomes for our clients and offer outstanding service, technical excellence, a commercial approach to conflict resolution and experience you can trust and rely on.
Simply put, the Property Law Centre for planning and environment, gives you greater value with higher quality service.
Contact us for assistance with:
Planning and local government law
Pre-development advice
All development approval processes
Residential, commercial, industrial and mixed-use developments
Tourist resorts
Infrastructure agreements
Subdivision of land
Design guidelines
Town planning appeals and mediation
Negotiation with Local Government
Environment:
Approvals
Compliance
Enforcement
Environmental covenants
Vegetation management
Koala management and coastal protection