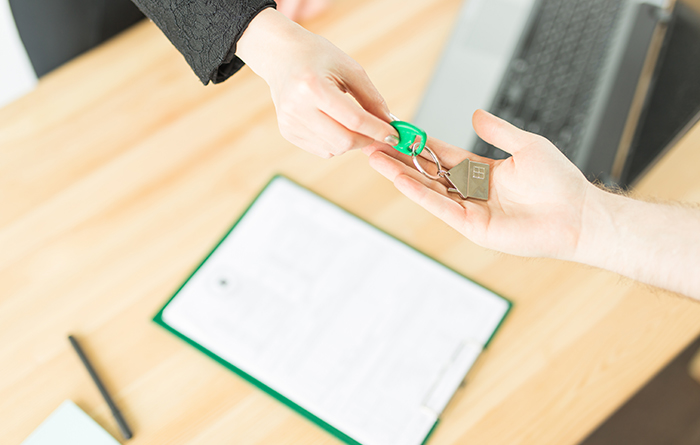 Property
Property Law Centre offers a full range of legal services related to property.
With a reputation built on involvement and experience in property and development in Queensland, you can expect a thorough understanding of all your property and development matters combined with commitment and efficiency in helping you reach your property goals.
Being responsive, cost competitive and delivering results in tight timeframes are hallmarks of our approach.  As laws and economic conditions change, we help our clients to ensure that they comply with all legal requirements and take the best advantage of the available opportunities.
Clients of the Property Law Centre include individuals, family businesses to large corporate businesses, first time investors and property developers.  They come for the value which the Property Law Centre brings to every transaction or matter. Our client commitment to achieving a successful outcome is paramount, and we'll make sure your assets and projects are protected every step of the way.
Our expertise covers the full range of property services including:
Property development services
Commercial, residential, industrial, mixed use, rural
Advice on acquisition and disposal of land and buildings
Due diligence and feasibility
Land valuation disputes and compulsory acquisition of land
Body Corporates
Off the Plan contracts
Community Title Schemes
Put and Call Options
Leasing
Freehold Titling Volumetric Titling
Easements
Leasehold conversion
Marina berths and development
Contact us and let our experienced lawyers guide you through the property development legal processes.