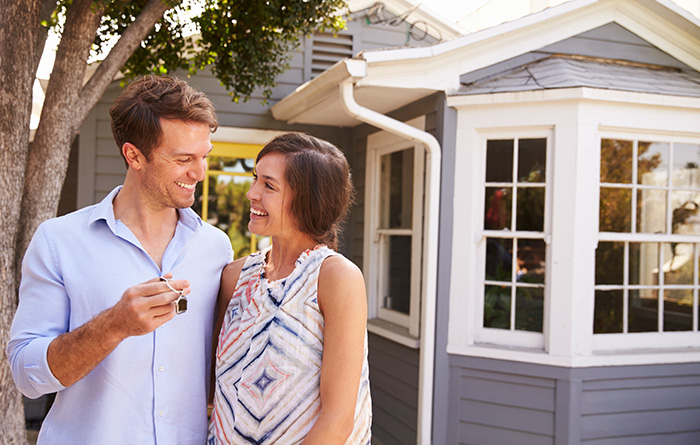 Buying a Property
For most people buying a house will be one of the biggest financial investments they make.
We offer a specialised conveyancing service which provides clients with the expertise, knowledge and experience necessary to ensure their purchase proceeds smoothly.
The usual steps we undertake in helping you buy your property include:
Reviewing the contract and advising you on key terms (either before or after signing)
Recording key dates which must be met during the conveyance, such as finance approval and building and pest inspections
Discussing property search options with you
Conducting and advising on your search results to ensure you are well informed of all matters affecting your property
Ensuring your financier's requirements are met and that they are ready with the necessary funds for settlement
Advising you on your transfer duty obligations and assisting with payment of this
Ensuring transfer documentation is correctly completed and executed
Calculating and agreeing on settlement figures with the seller (subject to your final approval) taking account of items that may need adjustment between the parties, such as Council rates
Arranging and attending, or arranging an agent to attend, the settlement of your purchase on your behalf to ensure your property title is properly received, or completing settlement electronically via PEXA technology
Advising you on the completion of settlement
Advising Council of the change of ownership of the property
Let us take care of this for you – with a conveyancing model that gives you peace of mind and affordability.